A2D is more than an A/V rental house. We're a dedicated team of designers, photographers, cinematographers, engineers, set builders, and people who are excited about what they do. At A2D we're all about making something great happen, whether that be a concert for 50,000 screaming fans or a wedding in your backyard. We believe that memorable events happen when technology follows design and when designers and clients speak the same language. Welcome to A2D, we've got a lot to show you.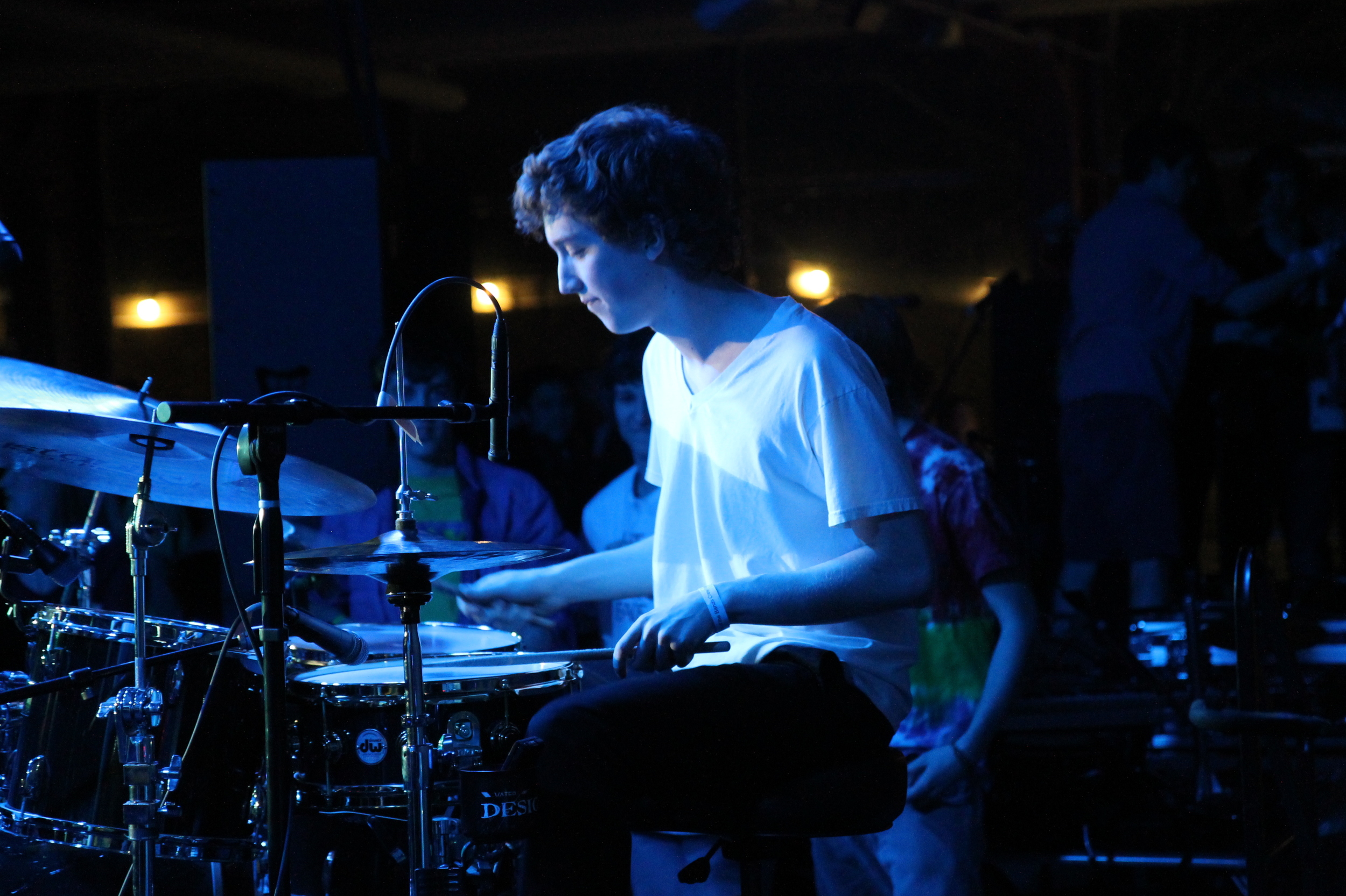 Clear, crisp, audio is what we've come to be known for. Our team's background in recording and film brings higher standards to the arena of live audio. We use the latest in digital consoles and distribution systems to provide our clients with rock solid, scalable audio systems. We believe sound should be heard and not seen, so we employ wireless mixing and show control systems on Apple iPads. For everything from corporate summits to touring rock bands, A2D has got your audio needs covered.
We rent everything from small boardroom projectors to large HD LED video walls. IMAG, Live internet and television broadcasts have become a normal part of live events, and our team is familiar with every aspect. Because we're able to produce, edit, manage, and display all content in house, costs are significantly reduced to our clients, and a more cohesive video element is achieved.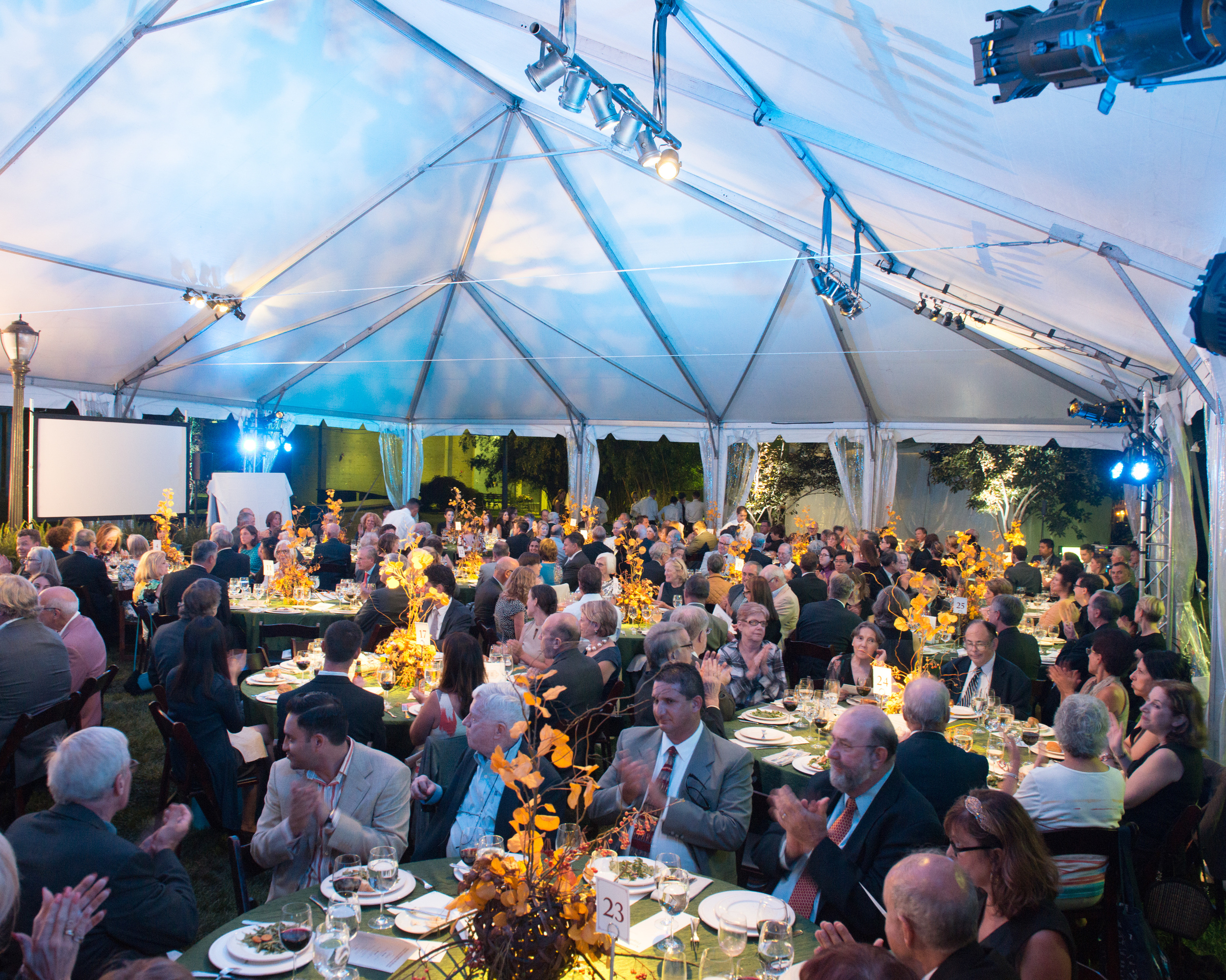 We've provided lighting for theatrical performances, concerts, fashion shows, product launches, business summits, weddings, and raves. Clients work with our team of lighting designers to evoke a specific mood or emotion in their guests. We use innovative products such as battery-powered wireless LED uplights, as well as fast moving-head fixtures. We employ the latest in LED fixtures and intelligent lighting to make the highest impact while keeping cost and energy draw low.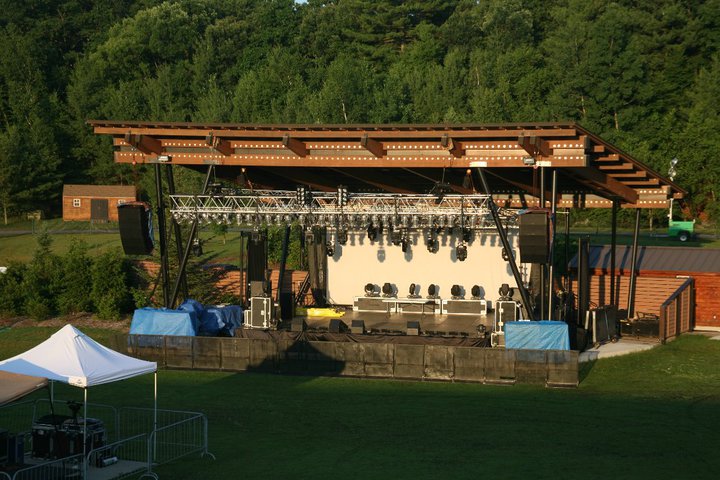 Whether you need a small platform for your lecture, a large covered stage for a music festival, or you want to cover a ballroom in pipe & drape, A2D can provide it. Our team of certified riggers design and implement temporary truss structures for hanging audio, video, and lighting equipment as well as scenic elements.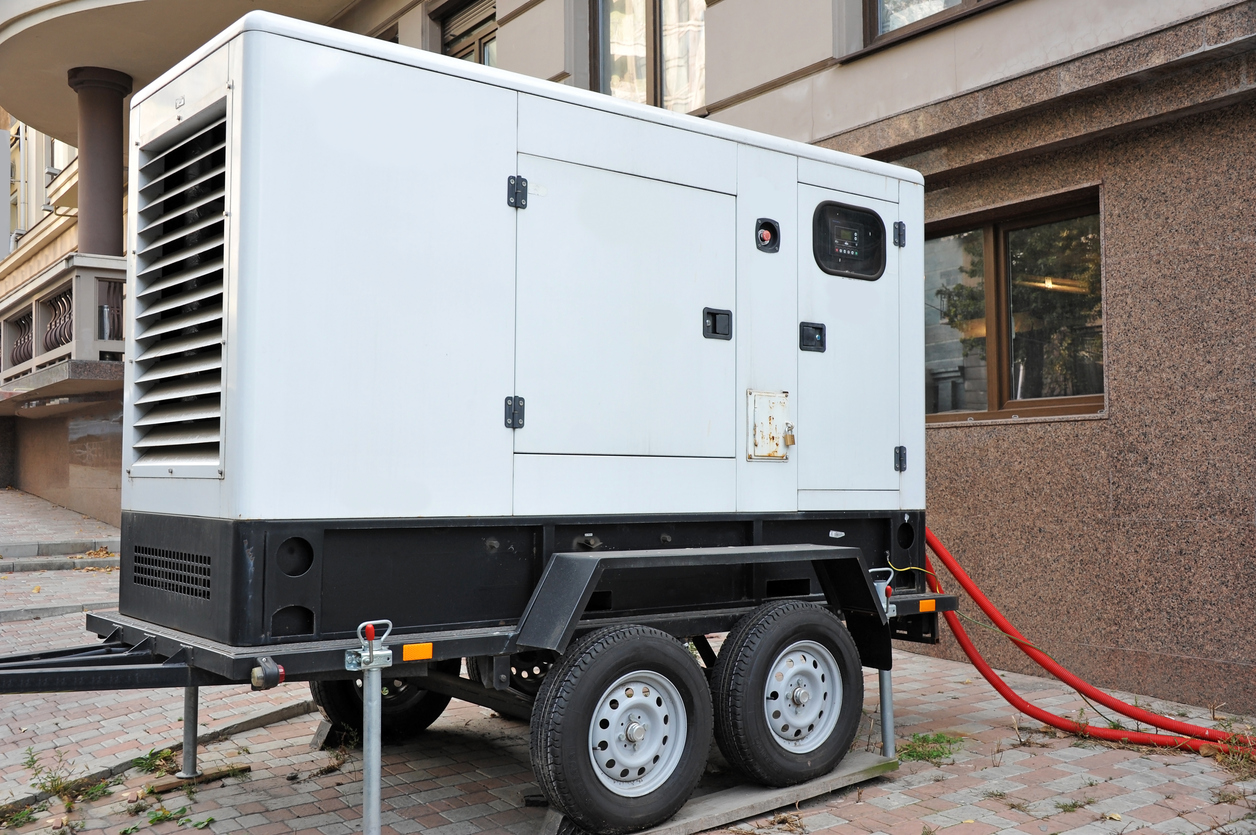 Something far too often overlooked when planning an event is power. Today's events need lots of clean, reliable electricity delivered safely to your gear. This is especially true in temporary fairs, festivals and expos. Is your power up to the task? Everything from a small generator for a beach wedding to large truck mounted diesel units for a music festival. Booth stringers, distros, feeder and more, A2D has your power needs covered.